Do you have a large batch of scrap iron or metals?
Then our container service is probably a suitable solution for you.
E. Kroon Wilnis B.V. has it's own trucks, with which we place containers and collect them from customers. We have containers in various sizes.
Given the central location of our company, we offer our container service throughout the Nederlands.
Since we also do demolition work at an international level, we also offer our container service in countries such as Germany and Belgium.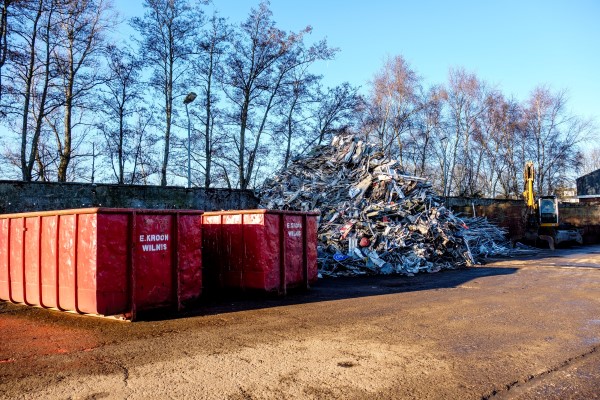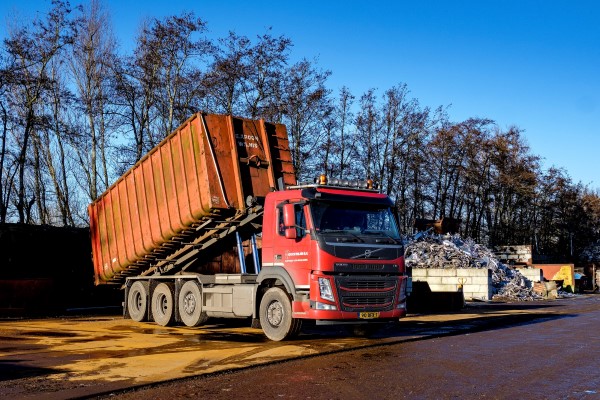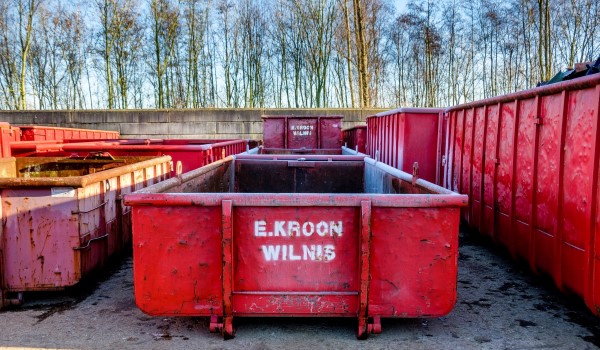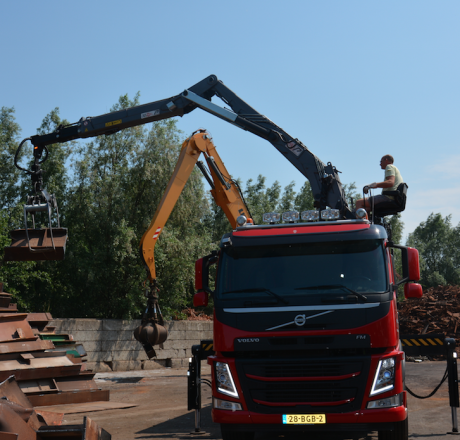 Schermafbeelding 2015-06-12 om 15.54.43