Your scrap iron, metals and batteries are worth money!
Regardless of the amount, we purchase almost all types of iron and metals.
Business and private customers are all welcome.
We like to think with you for the best solution and we strive for the highest income for our customers.
With us you can count on specialism given the long existence of our family business.
As soon as Kroon carries out the transport, we will provide the accompanying forms for the transport of your scrap iron, batteries or metals.
We cannot mention current prices on our site, because the prices of scrap iron, batteries and metals change every day.
Our general terms and conditions apply to all our purchases and sales.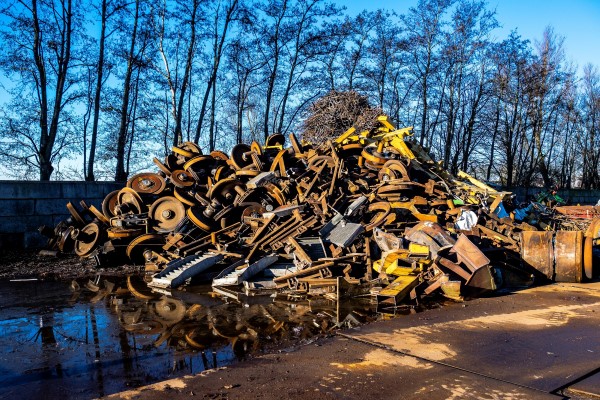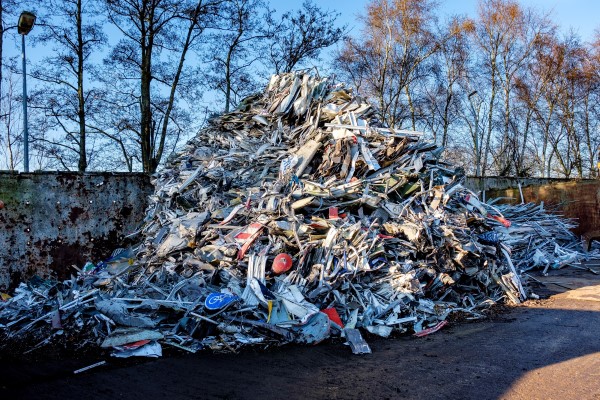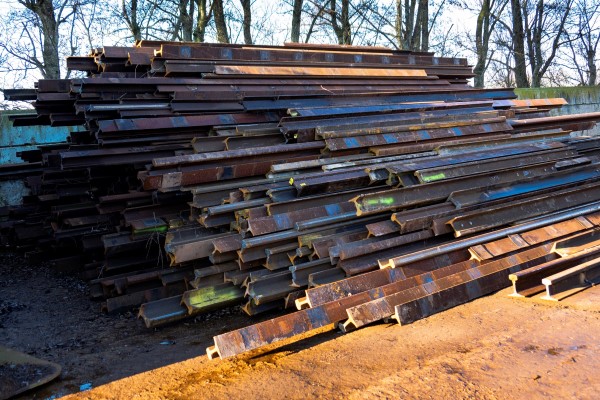 20211221-RJDB-0304 (Custom)
20211221-RJDB-0398 (Custom)
20211221-RJDB-0248 (Custom)