We are specialized in demolition work, this work can take place at your location or at our location. We are also happy to assist you with demolition work on an international level.
In principle, we can demolish almost anything that has related to scrap iron and metals.
We demolish buildings and installations professionally. We only work with specialized demolition professionals and adhere to the laws and regulations.
It goes without saying that our work equipment is regulary maintained and inspected in a timely manner.
Safety comes first during demolition work, in addition you should also think about possible noise restrictions, environmental requirements, etc.
All factors have to be matched in the right way, something that you can expect from our family business.
Do you have demolition work? Please feel free to contact us so that we can speak with you how we can carry out your type of demolition work.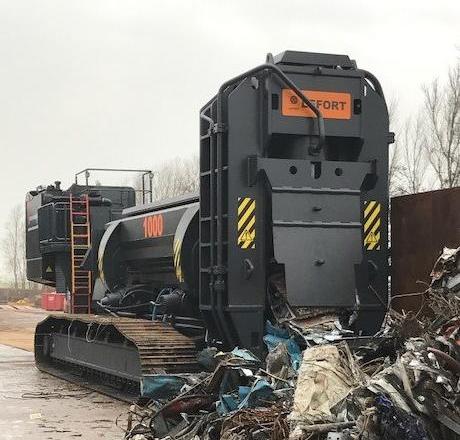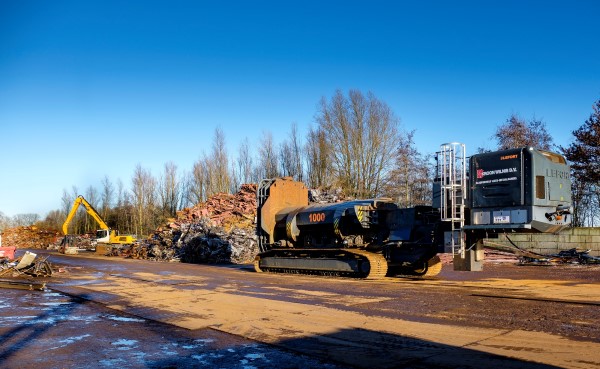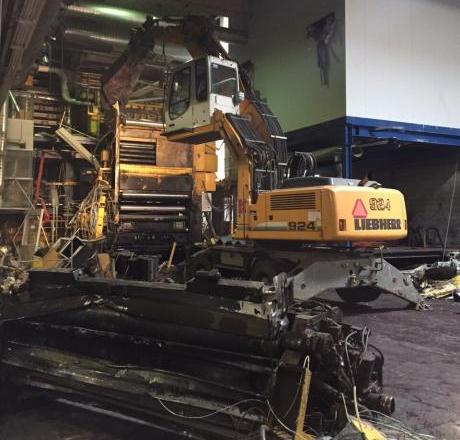 20211221-RJDB-0466 (Custom)